New in the shop is this fantastic collections of low volume prints in creamy beige and tans, with highlights of soft blues. Perfect for background, we highly recommend any of the prints from this line for projects such as the Spring Mystery Quilt 2023 from the designer.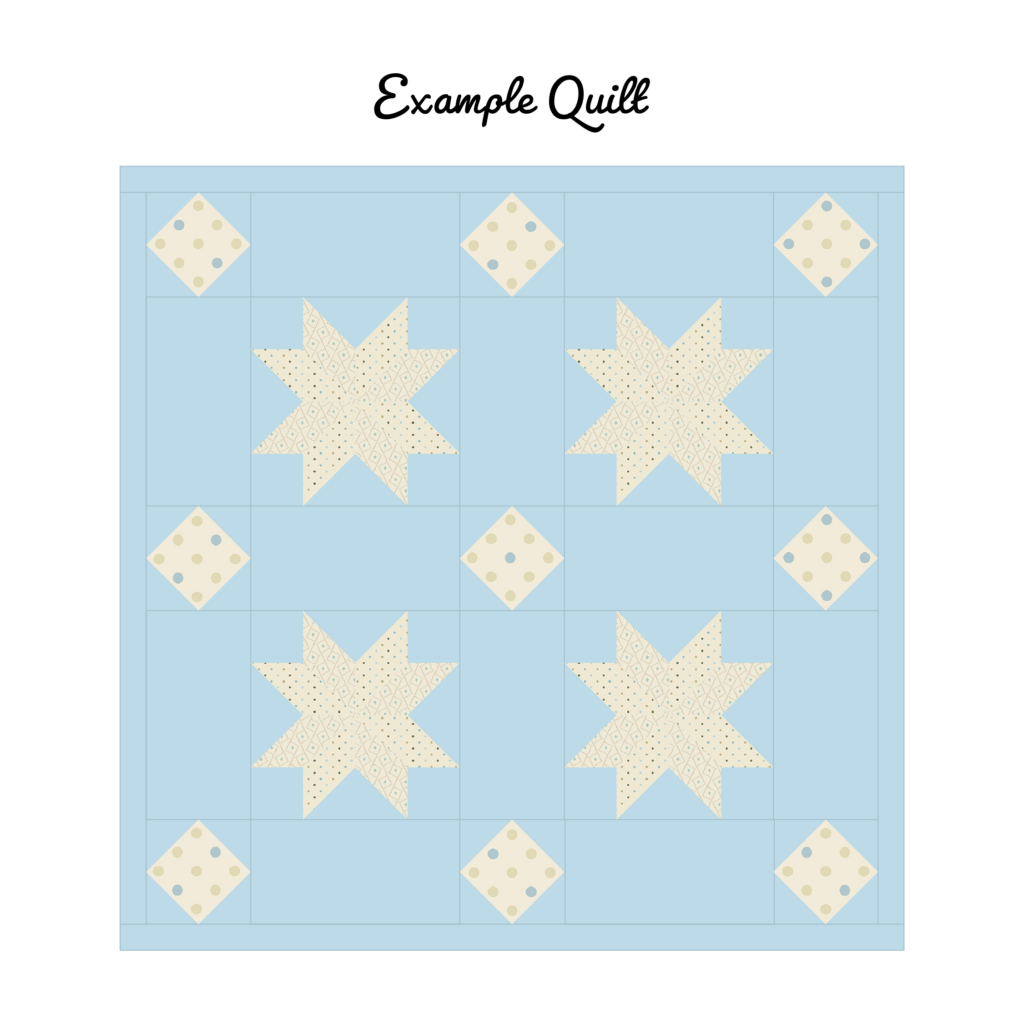 I love this collections so much I had to do a quilt mock up as above.
With both geometrics, tiny prints, and lush tone on tone florals, you are sure to find the perfect fabrics from this line for your next project. Shop the collection now.